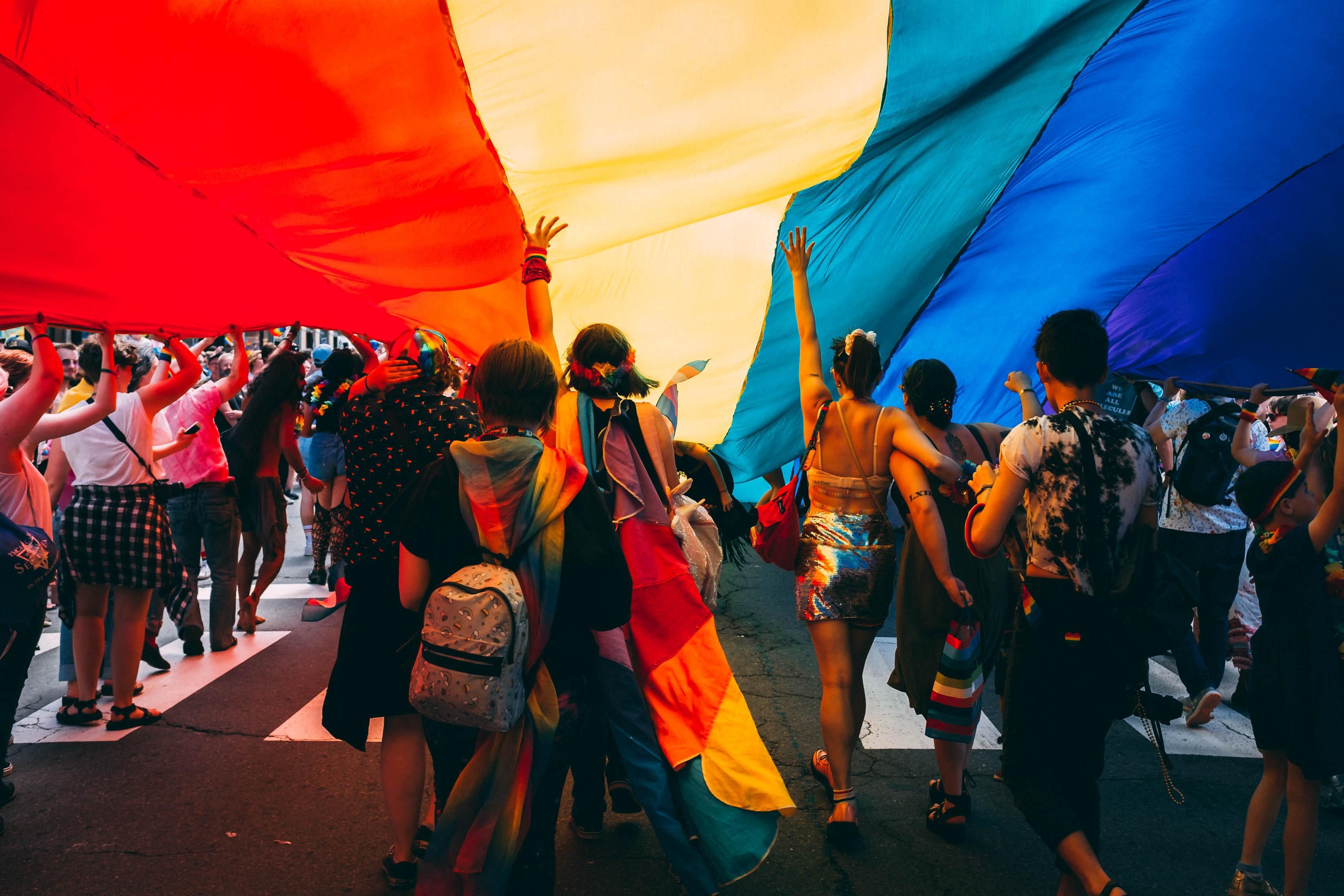 If you are unaware, June is "Pride Month," a month dedicated to the celebration of the LGBTQ+ community. It is a month of equality, love, and increased visibility for lesbian, gay, bi, trans, and queer individuals as a social group.
With this mission in mind, there are several organizations in the area that are dedicated to the awareness of these individuals and how their allies can help.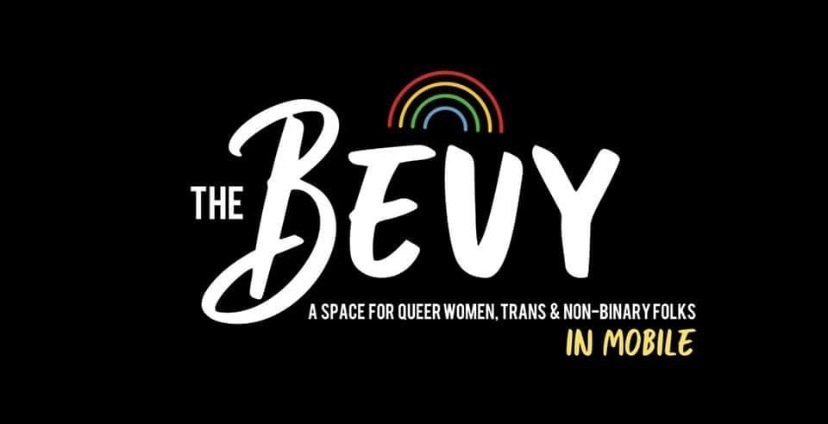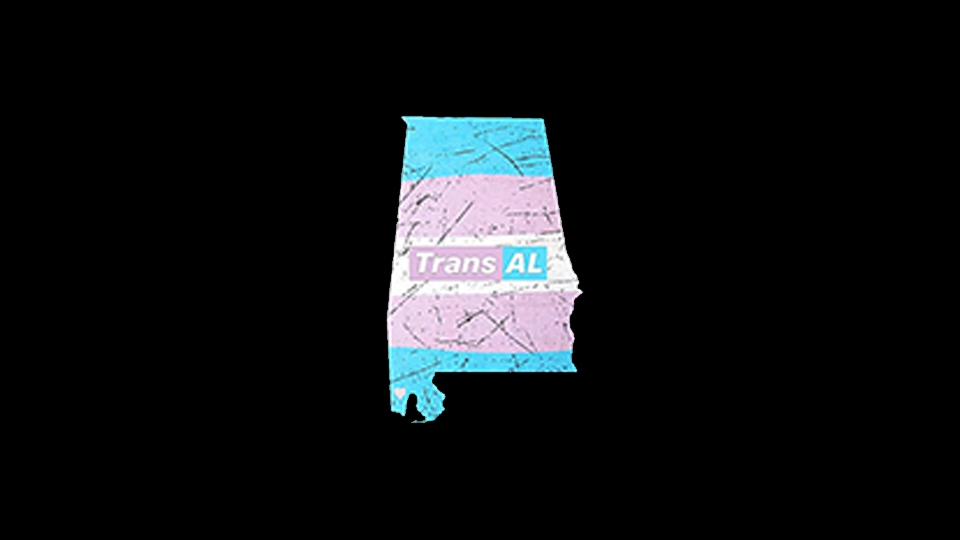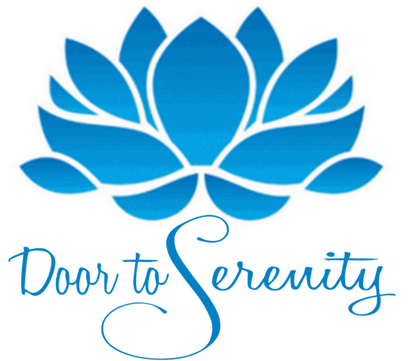 There are several places in the Mobile area that the LGBTQ+ community (and allies alike) can gather socially.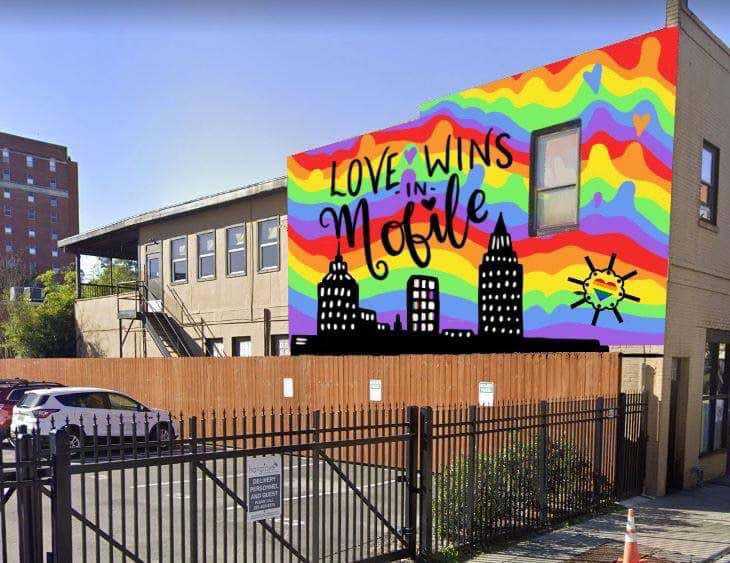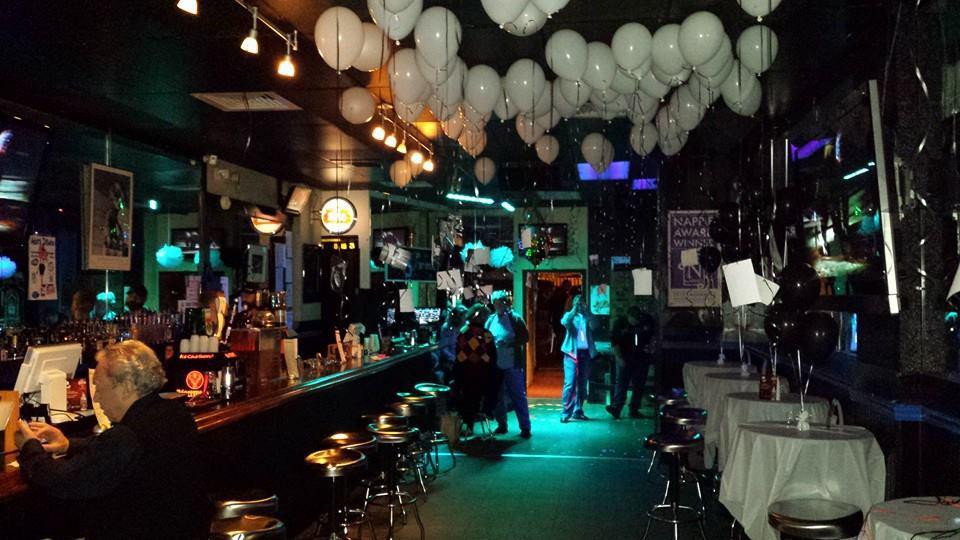 We also want to promote one of Rainbow Mobile's campaigns, Be Visible 2020!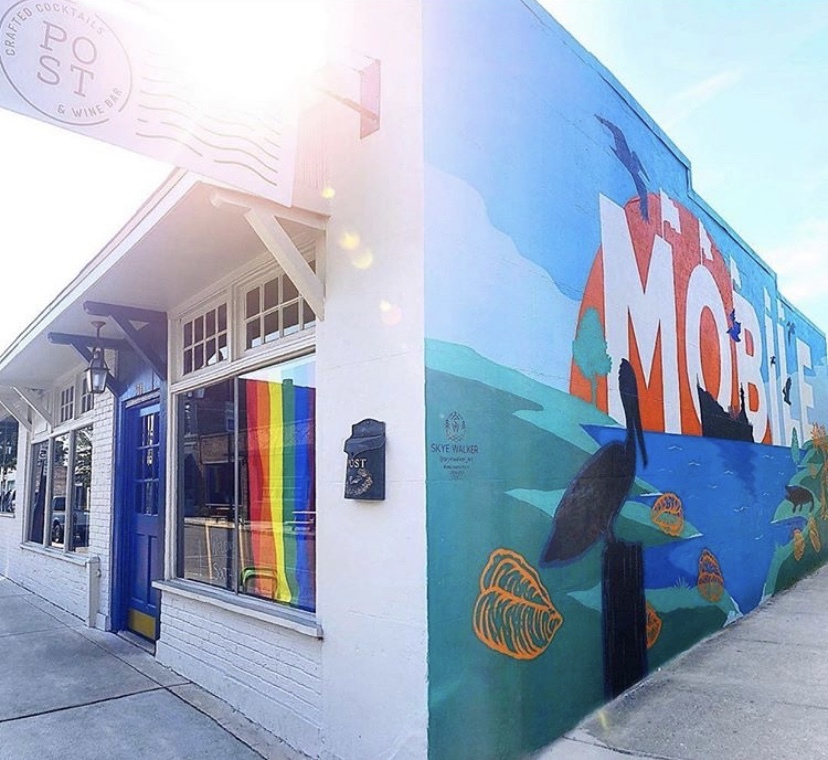 If you want to add your business as LGBTQ+ friendly, you can do so here.