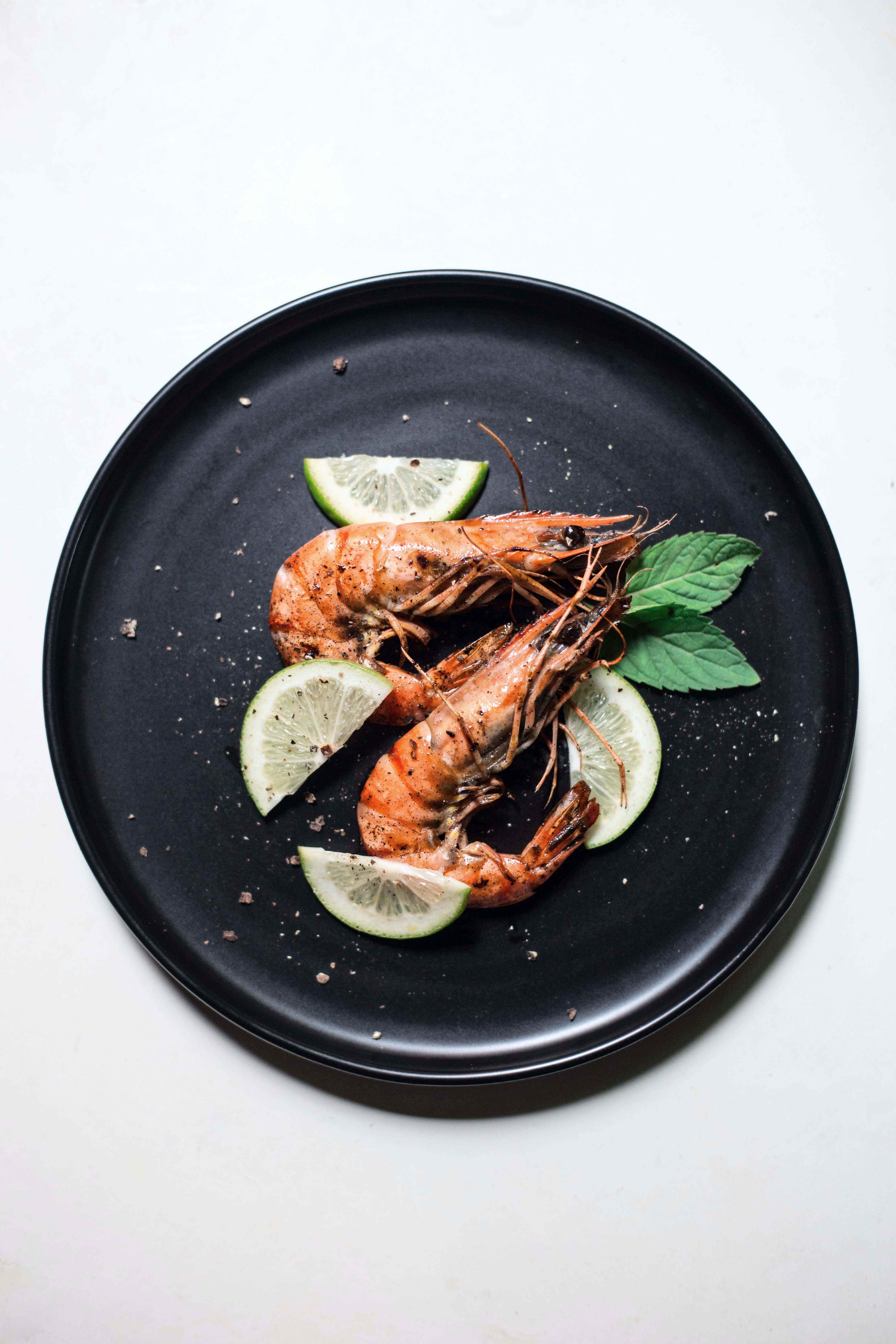 Part of being near the water is being raised on Seafood. Here is a local's guide to the best seafood in the communities across Mobile County.
Downtown : Wintzell's
Address: 605 Dauphin St, Mobile, AL 36602
Fried, Stewed or Nude.
Wintzell's has been a Mobile staple since first opening its doors in 1938. While it is famous for oysters, patrons rave about the fried green tomatoes, gumbo, crab cake, crawfish etouffee, and bread pudding.
Midtown: Mudbugs
Address: 2005 Government St, Mobile, AL 36606
Seafood meets cajun.
Mobile has only a few seasons : football, baseball, summer, and crawfish. Mudbugs at the Loop is a preferred vendor for Crawfish - live and cooked. But Mudbugs isn't only known for crawfish. Their menu consists of a range between fish, shrimp, oysters, and more.
West Mobile: Kravers
Address: 2368 Leroy Stevens Rd, Mobile, AL 36695
Simple and Southern
Kravers is a traditional Seafood restaurant situated in West Mobile. This is a perfect option if you want seafood at a good price but don't want too far into the city. Our favorite item on the menu is the fried shrimp Po' boy.
Dauphin Island: Pelican Reef
Address: 11799 Dauphin Island Pkwy, Theodore, AL 36582
Rave Reviews on the River
Whether you're heading to or returning from Dauphin Island or you just have a hankering for seafood on the water, Pelican Reef is the choice to make. Located on Fowl River, Pelican Reef has been serving up classic and non traditional meals for over 15 years.